One of the key factors to marketing success in the Middle East is understanding and relating with an Arab audience. Given that Arabic is the main language of more than 300 million people it is essential that a brand figure out when and how to localize their logo into the Arabic language to be effective in the region. It is important that the Arabization of a brand's logo and name be done in a way that is both easy to read in Arabic while maintaining the overall theme and colors that the brand has in English. In this post we will give examples of some big brands that have done a great job at localizing their logos in an easy to read format while maintain the branding.
Subway
Subway has gained huge popularity in the Middle East and you can now find the franchise across many of the countries in the GCC, the Levant, and North African. Subway used innovative designers to capture the famous white and yellow logo and flip it around for Arabic. They were even able to incorporate the arrows at the beginning and the end of the logo to give it that truly Subway feel.
---
The Arab consumer is unique and needs to be treated differently than consumers in other parts of the world. Below we will examine some of the consumer behavior, traits, characteristics and demographics of a Middle Eastern Arab consumer that set them apart from consumers in other parts of the world. It should be noted that many of these points are broad generalizations with the intent to help inform businesses looking to operate in the region on how they can better reach their target audience. Since these are broad generalizations about Arab consumers there will always be exceptions to these traits that defy the norm.
---
If you're looking to take your marketing in the Arab world to the next level this post will provide and in-depth look into seasonal marketing opportunities in the Arab world. Feel free to use this post to help you plan out your seasonal promotions to Arab consumers in countries across the in Middle East.
---
Dubai, United Arab Emirates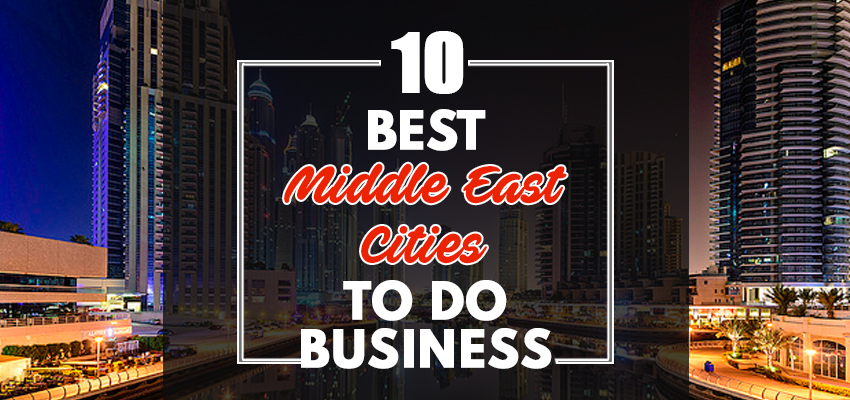 Situated on the Persian Gulf, next to the Gulf of Oman, the city of Dubai is a renowned global city whose importance to the global economy is almost unparalleled. Because of its strategic position, actively-diversifying economy, and excellent trade relations and prestige, Dubai is an excellent location for any businesses looking to expand or invest, especially into Middle Eastern, North African, and Central and South Asian markets, or anyone looking to do business in the Middle East region.
---